Shunia, a sound that feels both new and timeless.
Who is Shunia?
lisa reagan & suzanne jackson
Shunia is a duo that combines addictive melodies, ancient chants and polycultural rhythms into a sound that feels both new and timeless. Their music captures and conveys deep energies and spirit.
 The state of "shunia" means stillness, receptivity. A stillness of power, not passivity; Quiet, Unmoving and Totally Focused. Shunia's members – Lisa Reagan and Suzanne Jackson – realize nothing happens in a vacuum. Every movement, melody, and muscle have ripple effects on everything else. Something unique emerges when two accomplished artists combine their influences, inspirations and experiences to form something new. Shunia's music has the power to transform, to connect you to the energy within and around you. It can put you in touch with something as simple as your five senses or as mysterious as the infinite. Experience the music of Shunia. It will transport you. Let the music of Shunia take you on that journey.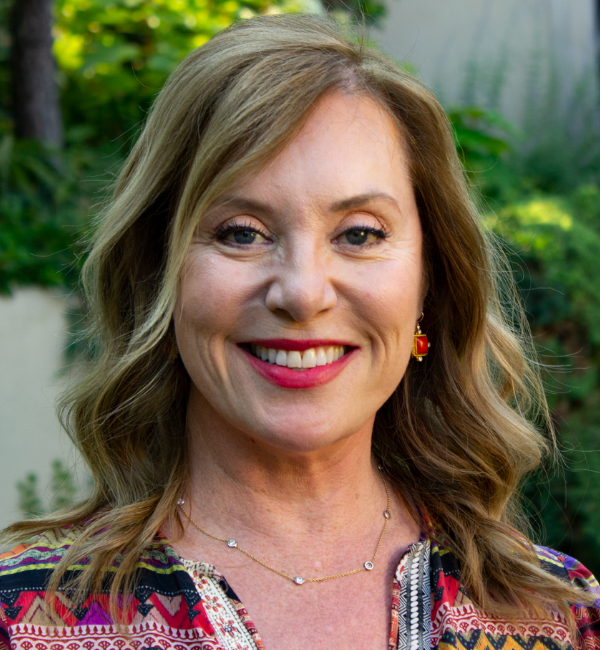 Lisa Reagan
Lisa Reagan's theatrical and classical training led her to performances at The Kennedy Center, The Arena Stage, and to becoming a resident artist of the Washington National Opera. She has shared the stage with great artists, such as Placido Domingo and Renee Fleming.
Performing music has literally taken Lisa around the world, which allowed her to study the cultures of her various destinations. Although she had been recording since she was 16, the untimely passing of her sister triggered feelings that led to a creative outpouring that resulted in her first album of original songs. Altogether, Lisa has released seven previous albums of her own music.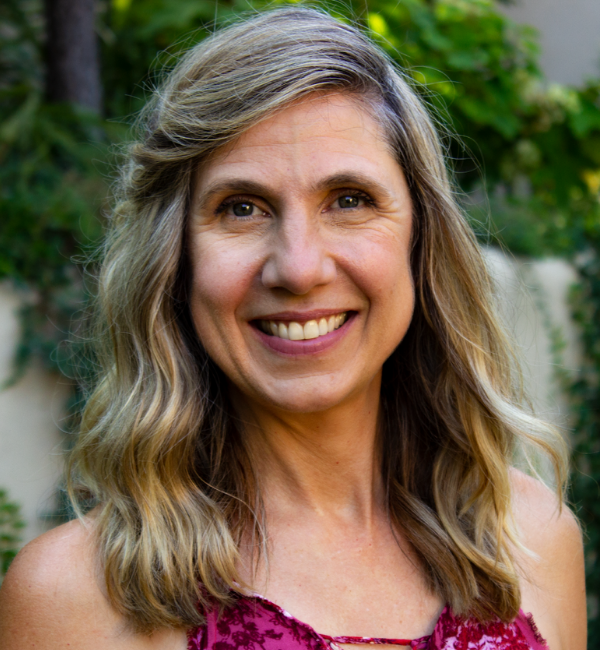 Suzanne Jackson
As a teacher of yoga and voice, Suzanne Jackson helps people find their soul voice and personal destiny through music, movement and meditation. She spent 25 years on stage as a resident artist with the Washington National Opera and teaches her method of conscious singing entitled YogaSing™ to artists around the country. As director of The Awakening Arts Studio, her clients have graced the stages of the world's major opera houses and Broadway.
She has co-produced instructional yoga DVDs including "YogaSing" and "The Essence of Yoga" with Tao Porchan-Lynch. Her inspirational children's book and musical, Penny the Piano has inspired thousands of children to find their true home within.